Element Wealth Solutions is focused on supporting and guiding clients to improve the way they manage their finances and to help them feel financially confident throughout all stages of life. Principal Financial Adviser Tracy Dyer, has been providing financial assistance to those in and around the Erina region for over two decades and continues to support and nurture people in reaching their financial goals.
Tracy is a Senior Financial Planner with an Advanced Diploma of Financial Services (Financial Planning) and is an Accredited Aged Care Professional™. Tracy understands the importance of listening and really immersing herself in the financial aspects of her client's lives in order to best understand how to provide them with advice that's tailored to their needs and circumstances. Tracy is passionate about financial planning and believes in delivering her services with the highest standards of integrity, honesty and the customer service.
Tracy takes pride in delivering holistic services that take into account each client's entire life circumstances. Our approach is an open and transparent one, where we aim to explain what can often be complex financial solutions and strategies in easy-to-understand terms and concepts. We believe in sharing our knowledge and empowering our clients to make smarter decisions about money. Because making certain financial decisions can have an impact on other areas they may not have considered.
Ultimately, our goal is to each client make their financial and lifestyle goals and aspirations become a reality through careful, disciplined financial planning.
Click here to read Tracy's Adviser Profile.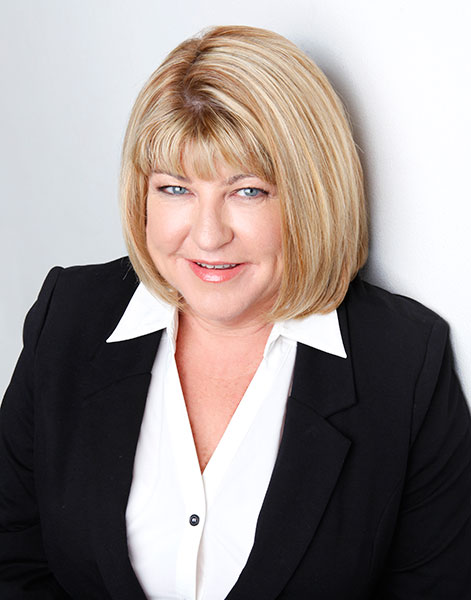 Arwen Williams
Arwen has a Certificate III in business, a diploma in Financial Planning and spent almost nine years as a Financial Planning Administrator. Arwen was also a Mercantile Agent for eight years and spent two years as a Wholesale Administrator.
Arwen is responsible for the day-to-day management of the office, preparation of client files, processing applications, implementation of business and strategies and welcoming clients to Element Wealth Solutions as they arrive for meetings. Arwen is also available to assist with any queries you may have regarding your investment portfolio.