peace of mind financial advice for you and your family
Get Expert Advice with Element Wealth
Element Wealth Solutions focus on supporting and guiding clients to improve the way they manage their finances. With the aim of gaining financial confidence throughout all stages of life.

With 20 years experience, Principal Financial Adviser Tracy Dyer enjoys working with people and families in and around the Central Coast region of New South Wales.
Tracy and her team focus on helping people reach their financial goals, be prepared for illness or injury and plan for a happy and worry-free retirement.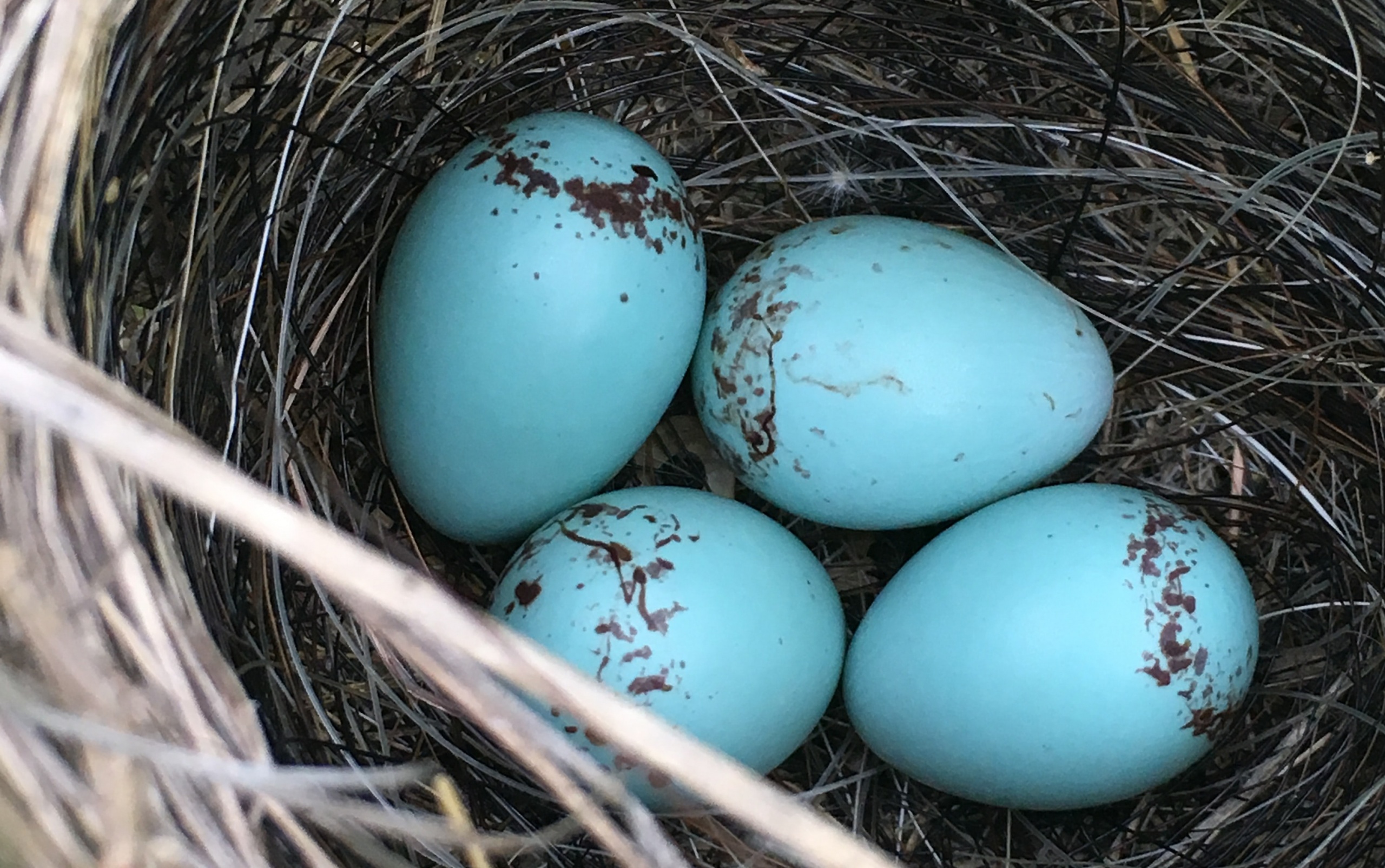 Contact us
Find out how we can help you
A secure financial future requires careful planning.
Get in touch to see how we can help.
Testimonials
"It was a delight to meet Tracy Dyer – someone I could understand and who understood me. Her warmth and enthusiasm made the decision to choose her as my financial adviser very easy. Over the years I have known her, I've developed an enormous respect for her ability and also value her friendship."
"Tracy has always been professional, helpful and has our best interests at heart. We haven't regretted our decision and have always received the highest level of customer service."
"At the event of my Dad's death, Tracy was there to offer all assistance in obtaining information and all the necessary forms concerning his investment to proceed to probate. I would not hesitate to recommend Tracy for any financial planning or aged care needs."